FoundHer Applications are now Open
An accelerator program tailored specifically to the needs of Native Hawaiian, Pacific Islander, and/or Asian women and mothers starting businesses in five core markets of Hawaiʻi's economy: Tech, Fashion, Health & Wellness, Food System/Restaurants, and Keiki/Education.
Cohort 3 application deadline:
October 31, 2023 at 11:59 PM HST.
*Apply using link below (link takes you directly to application)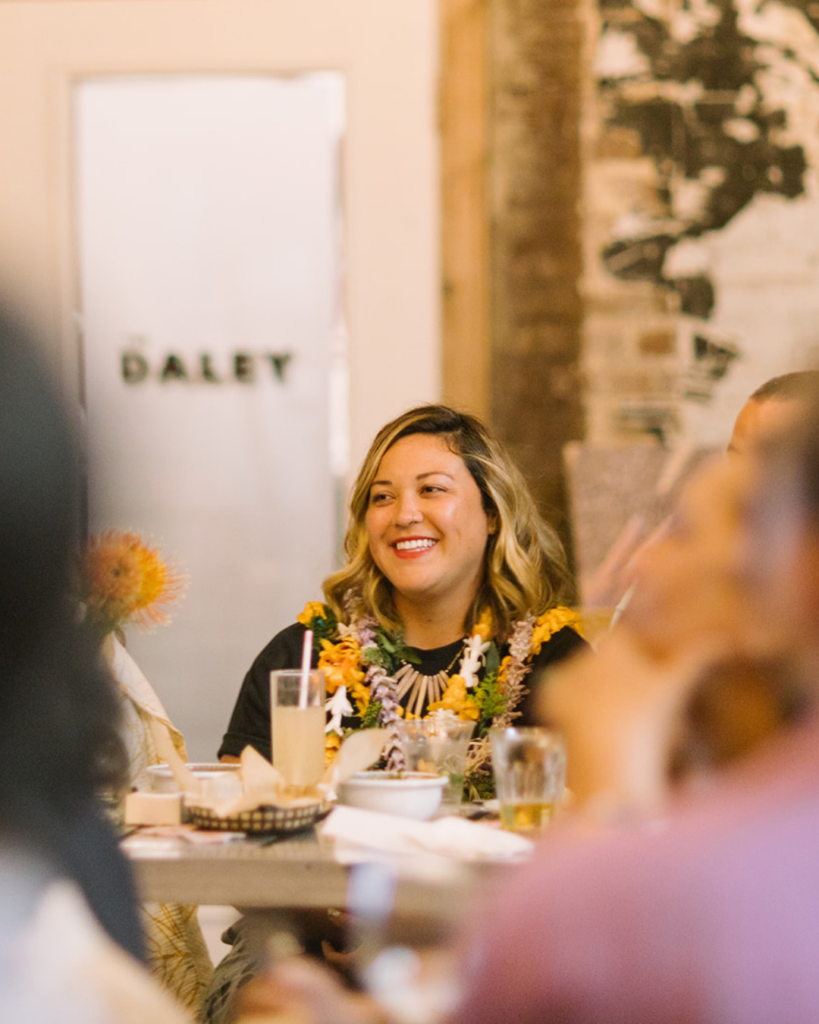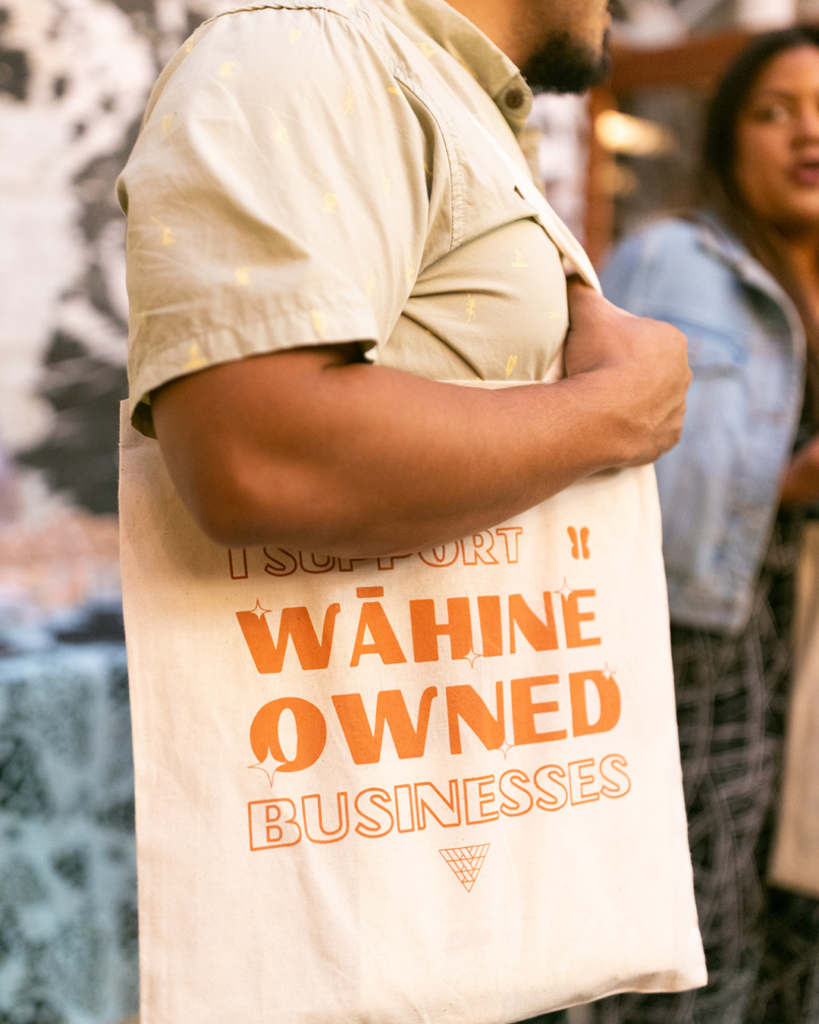 We are on a mission to educate and empower the next generation of culturally grounded, community serving technology makers and problem solvers.
Our Kaikaina youth programs are bringing computer science to keiki throughout Hawaiʻi.
Mālama empowers people to delve into projects that make the community stronger.
Hiapo helps local people upskill to live and thrive in Hawaiʻi.