Welo (March to April) courses sign up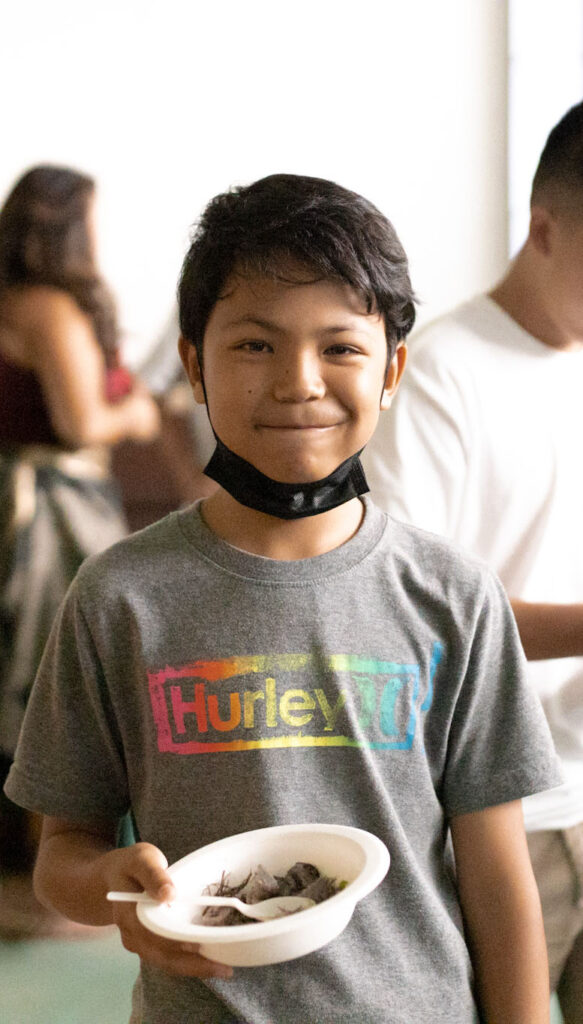 We are on a mission to educate and empower the next generation of culturally grounded, community serving technology makers and problem solvers.
Our Kaikaina youth programs are bringing computer science to keiki throughout Hawaiʻi.
Mālama empowers people to delve into projects that make the community stronger.
Hiapo helps local people upskill to live and thrive in Hawaiʻi.