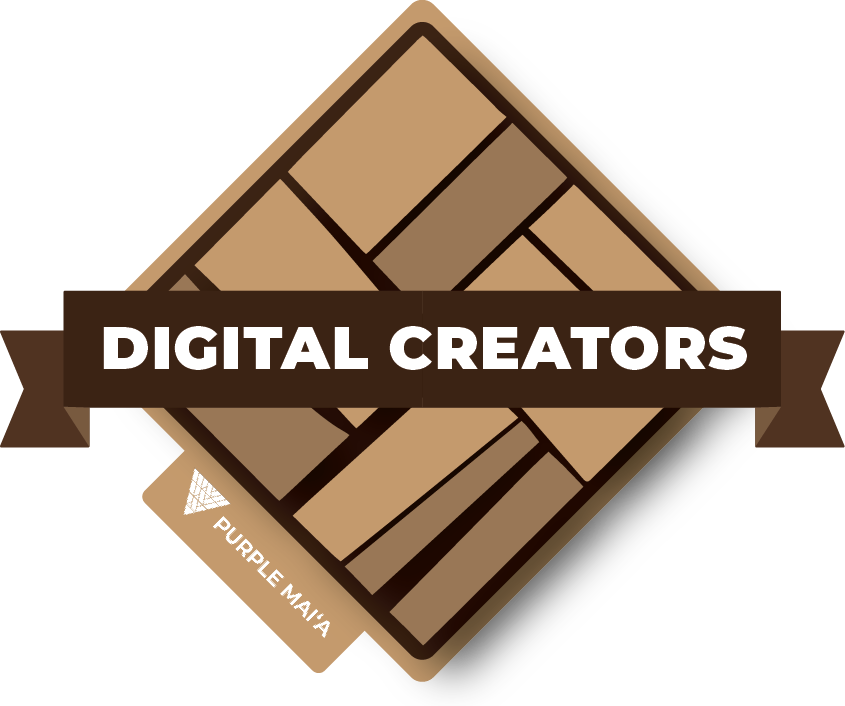 Ka'i i ke ala digital creator in this 11-week intensive program
Digital Creators is a virtual 11-week course designed to help Hawaiʻi-based professionals advance their skills in digital marketing, graphic design, and storytelling. Our curriculum emphasizes place-based design in a Hawaiian context and seeks to inform the way we approach marketing, design, and storytelling to embed cultural grounding in all of the things that we create.
During the course, students will engage in hands-on exercises to craft compelling social media campaigns and brand identities for local businesses in Hawaiʻi. By the end of the course, students will have produced a digital marketing campaign, conducted a brand redesign, and assembled a website portfolio showcasing their work.
Refine your marketing and design skills through hands-on projects for local businesses
Explore place-based design in a Hawaiian context and cultivate a mindful approach to marketing, designing, and storytelling
Expand your portfolio with new projects
Create a professional portfolio on Squarespace
Build a network of fellow creators to collaborate with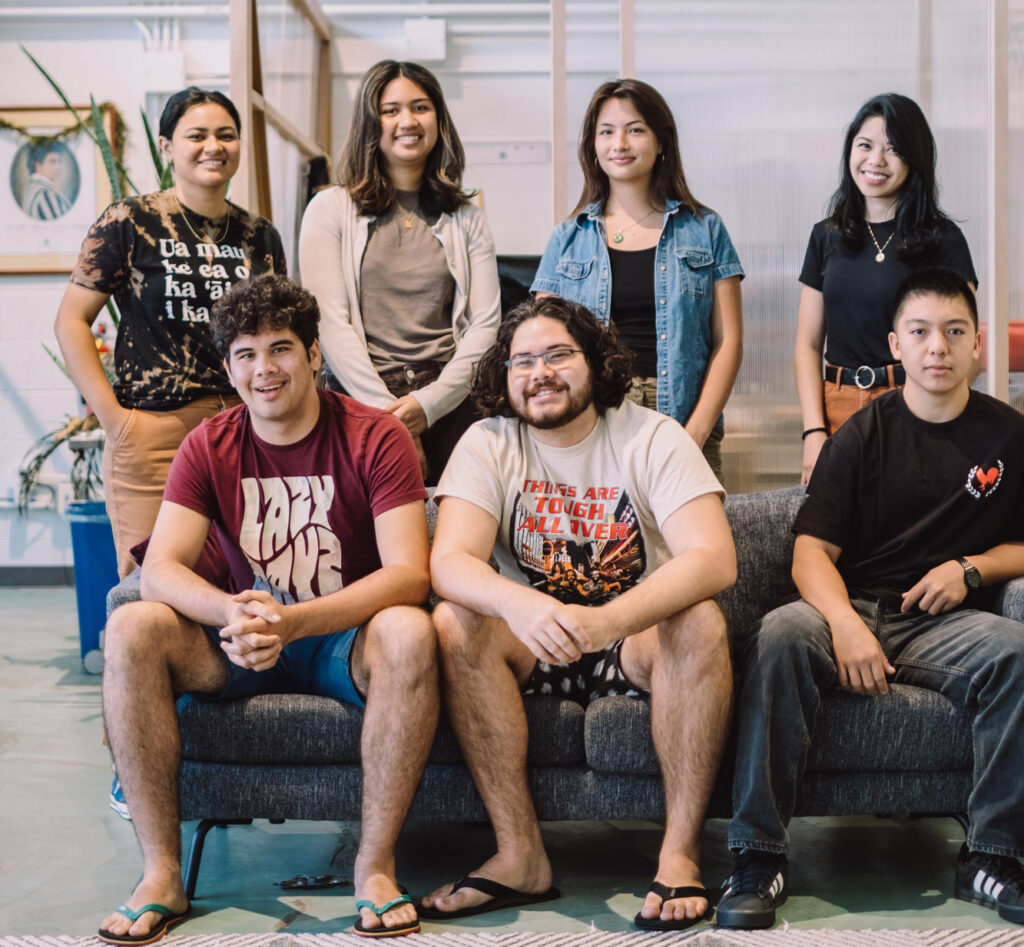 Elevate your digital skills
This class is offered for free!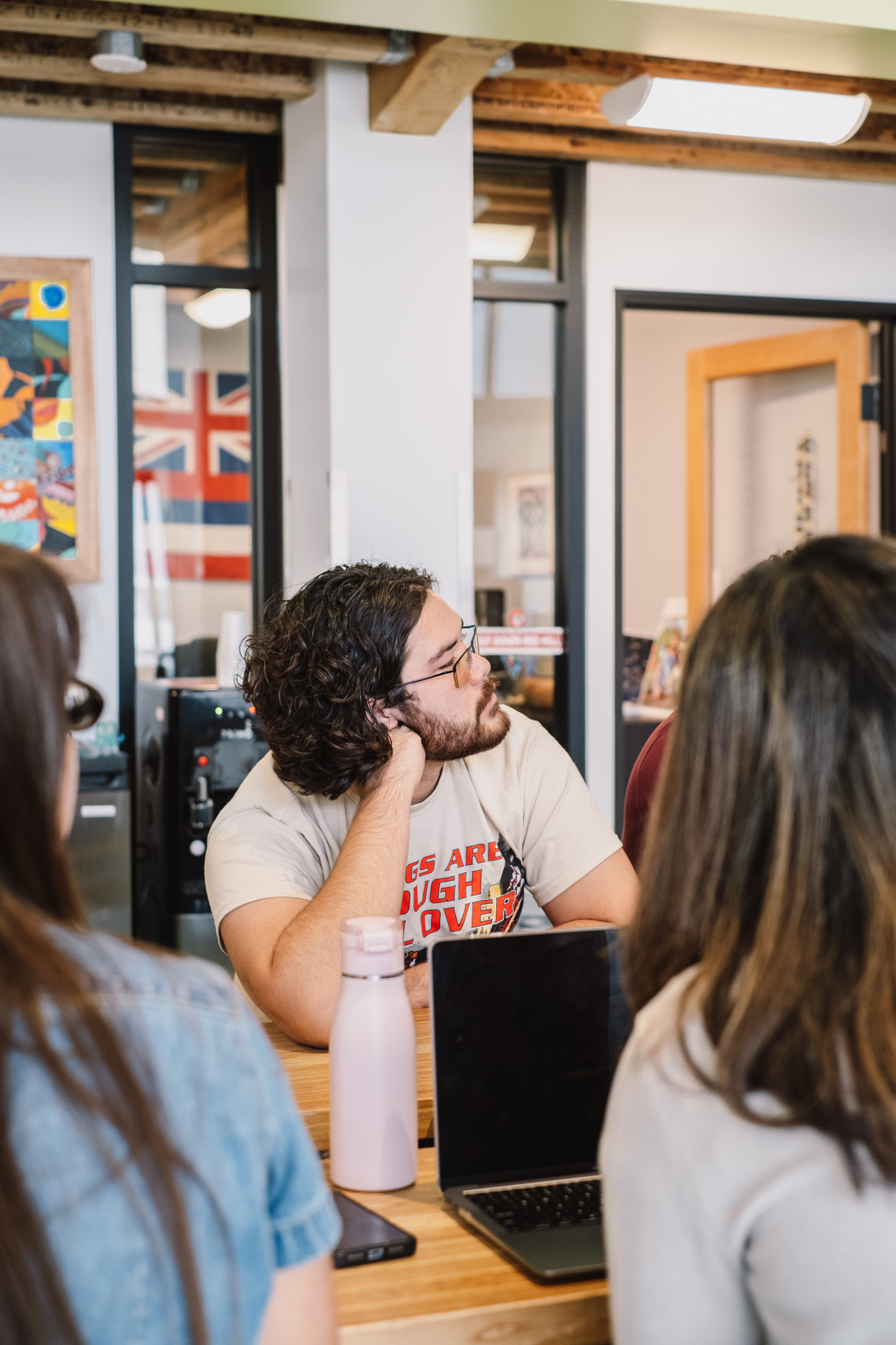 Our Kuleana as Storytellers in Hawaiʻi
Module 1 will guide students through foundational principles of place-based design and dive into the intersection of indigenous culture and digital storytelling. We'll look at culturally-grounded frameworks to help shape your approach to marketing, design, and storytelling and empower you to explore your kuleana as a digital creator in Hawaiʻi.
Social Media Marketing & Content Creation
In Module 2, students will put their digital skills into action by developing a social media campaign for a local business. Throughout this module, you will hone your ability to strategically plan an Instagram campaign and craft compelling content for social media.
In Module 3, students will redesign a brand identity for a local business. Through a hands-on exercise, you'll learn the entire process of creating a brand identity for a client, including conducting a creative brief, developing a mood board, designing a logo, and creating cohesive branded collateral.
Squarespace Website Portfolio
In the fourth and final module, students will create a website portfolio showcasing their work. You'll learn how to design a Squarespace website and present detailed case studies of your projects. By the end of the course, you will have a portfolio that can be shared with future employers or clients.
This course is for you if you:
Are based in Hawaiʻi (across the pae ʻāina)

Have some marketing or design experience and are looking to enhance your skills

Can commit to attending a 1.5-hour Zoom meeting every Tuesday for 11 weeks, from September through November
Minimum Qualifications:
Possess a basic understanding of marketing and/or visual design principles

Have some relevant experience (e.g., digital marketing, design, content creator)

Proficient with at least one graphic design software (e.g., Canva, Adobe Illustrator, Adobe InDesign)
Able to manage projects and meet deadlines

Able to communicate clearly and professionally
Technology Requirements:
Must have access to a computer

Must possess baseline technology literacy (be able to navigate a web browser to access websites, set up new user accounts, navigate computer file system, etc.)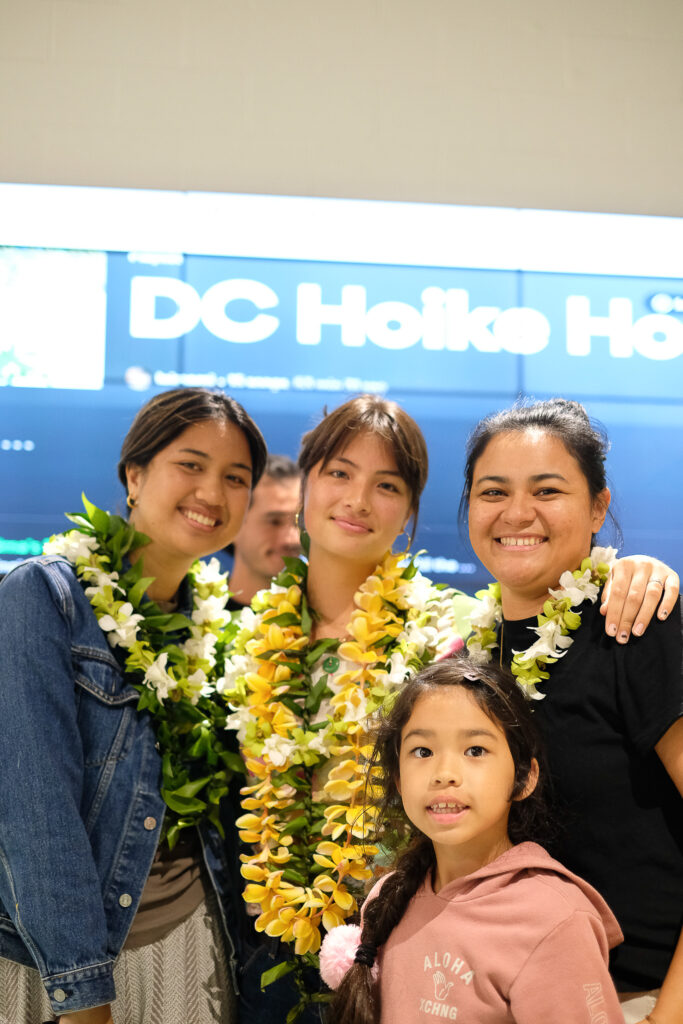 Don't quite meet the requirements?
If you're interested in participating in this program, but don't fully meet the requirements, we encourage you to submit an application anyway. In case we have available spots, we may reach out to you.