Hiapo Workforce Development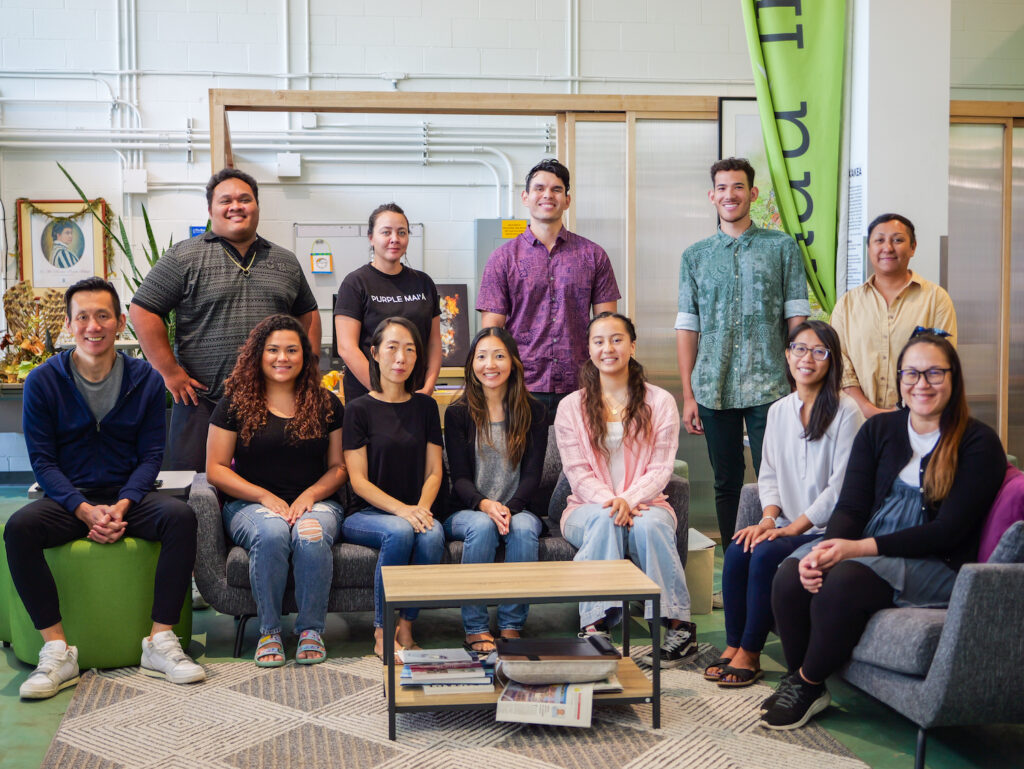 Empowering Hawaiʻi's Tech Workforce!
The Hiapo Workforce Development Program was created to support the economic development of Hawaiʻi and provide career opportunities for Native Hawaiians. The program is designed to provide job training and career development that is relevant and in-demand, allowing students to gain new skills, earn industry standard certifications, and access to higher paying jobs.
Our program focuses on the Salesforce ecosystem, the world's number one customer relationship management (CRM) platform, with over 150,000 companies across every industry using the software to grow their business.
The program consists of three sections, starting off with the 4-week entry-level Salesforce Associate Certification course that is designed to help students better understand the Salesforce platform, the ecosystem, and career paths they want to pursue.
Following the Salesforce Associate Certification course is the 12-week Salesforce Administrator Certification training program, where students will take a deeper dive into the Salesforce platform and continue to develop their skill sets with the goal of becoming a certified Salesforce Administrator.
After the 12-week program is complete, students will have the opportunity to work in our Olonā Apprenctice Shop, where apprentices will be provided with on-the-job training under the mentorship of senior Salesforce Administrators and Developers.
"If weʻre gonna continue to be productive in this world, we need to be able to speak the language of the world. Thatʻs what Salesforce is. Thatʻs what technology is."
"We have a vision of Native Hawaiian excellence in contemporary digital technologies. Skills like Salesforce are in high demand. Training and certification can translate into a career that supports a family, regardless of a person's educational background or experience."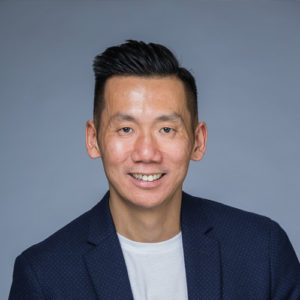 Victor Lee
Program Director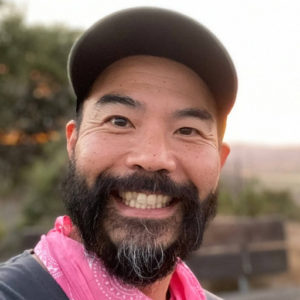 Bhanudas Tanaka
Olonā Solutions Manager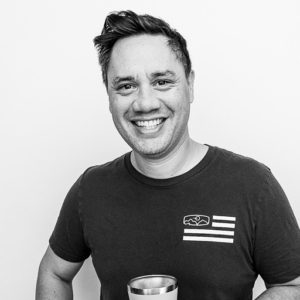 Keahi Selhorst
Salesforce Trainer and Director of Business Development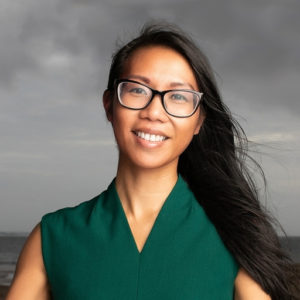 Su Lazo
Director of Career Development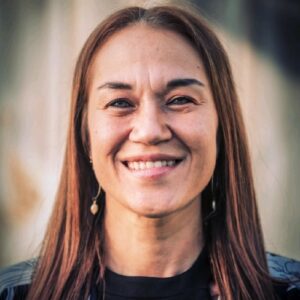 Corina Price
Certified Scrum Master + Salesforce Administrator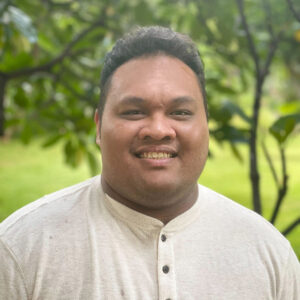 Kekuapono Kalua
Purple Mai'a Salesforce Administrator Mentor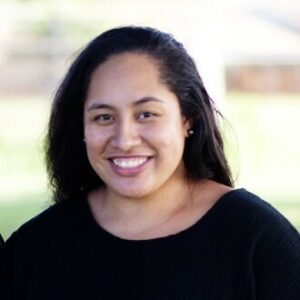 Amberlene Thompson
Scrum Master Apprentice + Trainer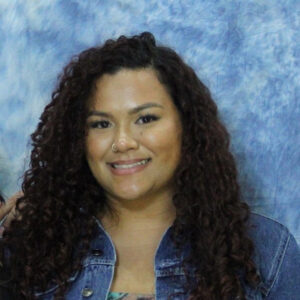 Sydney Gamatero
Salesforce Olonā Apprentice