Hiapo Workforce Development
Salesforce Certification Training

Empowering Hawaiʻi's Tech Workforce
The Hiapo Program is designed to give Native Hawaiians and Pacific Islanders the opportunity to learn new and relevant skills needed in today's competitive landscape. Students will learn the Salesforce Customer Relationship Management (CRM) platform, which is the worldʻs number 1 CRM software in a hands-on and fun environment.
The program consists of three sections, starting off with a three-week introductory course that is open to anyone and provides an overview of what Salesforce is and some of its functionality.
Following the introductory course is the 12-week training program, where students will take a deeper dive into the Salesforce platform and continue to develop their skill sets.
After the 12-week program is complete, students will have the opportunity to work in our Olonā Apprenctice Shop, where they will be hired to work on real client projects under the mentorship of senior Salesforce Administrators and Developers.
Computer-software companies outstrip all others in their use of Salesforce, leading the charge by 300% more than the next highest industry. At last count, there were more than 14,000 computer software companies using the software, and more than 4,700 IT companies doing the same — and that number is only growing. Salesforce isn't the only CRM program available, but it is the world's #1 CRM platform with a 19.6% market share,, with Oracle coming in second at 7.1%, and SAP third with 6.5%.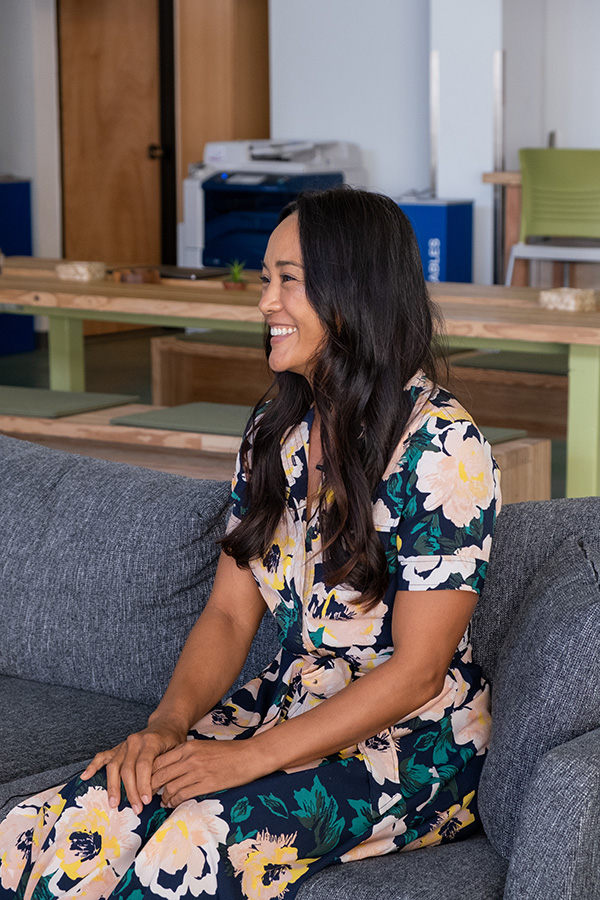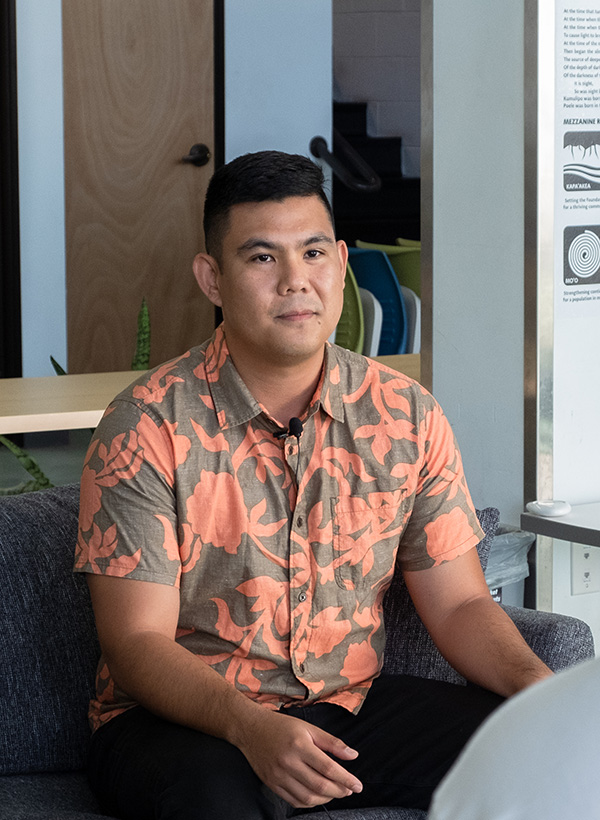 5 Outcomes you'll gain from our program
Knowledge and skills to pass the Salesforce Administration Certification Exam
Develop problem solving and critical thinking skills
Gain real world experience in our apprenticeship program
Become more marketable in the job market
Build an extensive network with employers and community partners
"If weʻre gonna continue to be productive in this world, we need to be able to speak the language of the world. Thatʻs what Salesforce is. Thatʻs what technology is."
"We have a vision of Native Hawaiian excellence in contemporary digital technologies. Skills like Salesforce are in high demand. Training and certification can translate into a career that supports a family, regardless of a person's educational background or experience."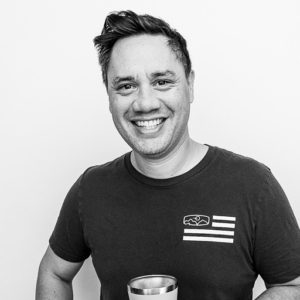 Keahi Selhorst
Salesforce Trainer and Director of Business Development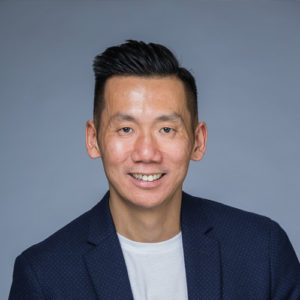 Victor Lee
Program Director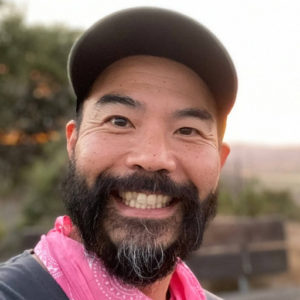 Bhanudas Tanaka
Olonā Solutions Manager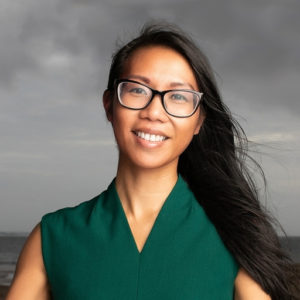 Su Lazo
Director of Career Development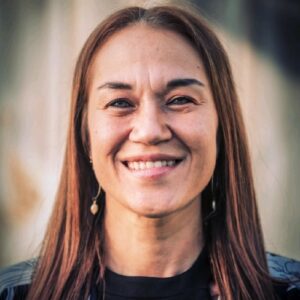 Corina Price
Certified Scrum Master + Salesforce Administrator