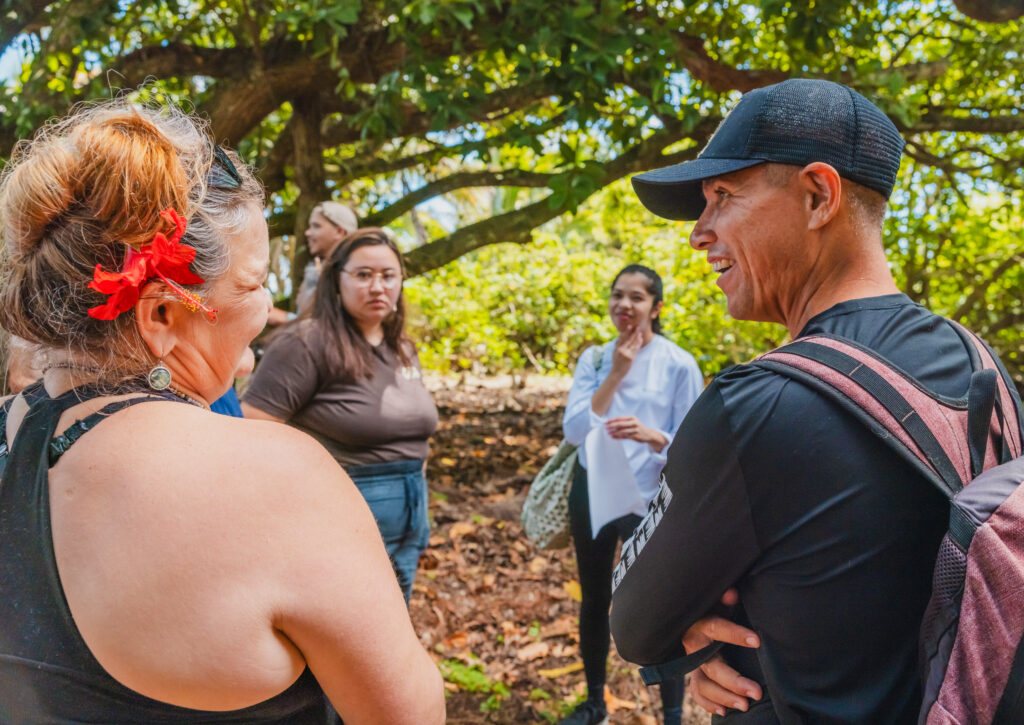 Traditional models of PD adhere to the beliefs of "Professional Development" in which an outside organization comes to a school to meet with teachers with the intent of making them more "Professional".  Purple Maiʻa believes that teachers are already professionals so we approach PD as "Pilina Development".  To meet the needs of schools and teachers we offer both introductory and deeper dives in our CS808 framework.  
CS808: A Kula Conversation
Are you a school that is looking to prepare your students for the jobs of the future?  Are you struggling to keep up with the ever changing landscape of technology and innovation?  Let us help!  Purple Maiʻa has created a PD offering for schools that will help you to begin to address these and so many other questions you may have about the application of Computer Science.  We call this PD CS808: A Kula Conversation. Through this PD we facilitate intentional spaces for teachers to have open discussions about emerging ideas and perspectives found at the intersections of Culture, Community, Education and Technology.
We start with exploring the idea of Future Ancestors because it sets our intentions for the day together and gives each of us a strong "Why" for sharing space together.  

We then spend time working towards a common understanding of what we mean when we say technology.   This conversation empowers teachers to share their perspectives and find commonalities around the concept of technology. 

Finally, we give teachers time to explore a couple of emerging technologies to better understand how they work and then begin to envision how these tools could benefit both themselves and their students.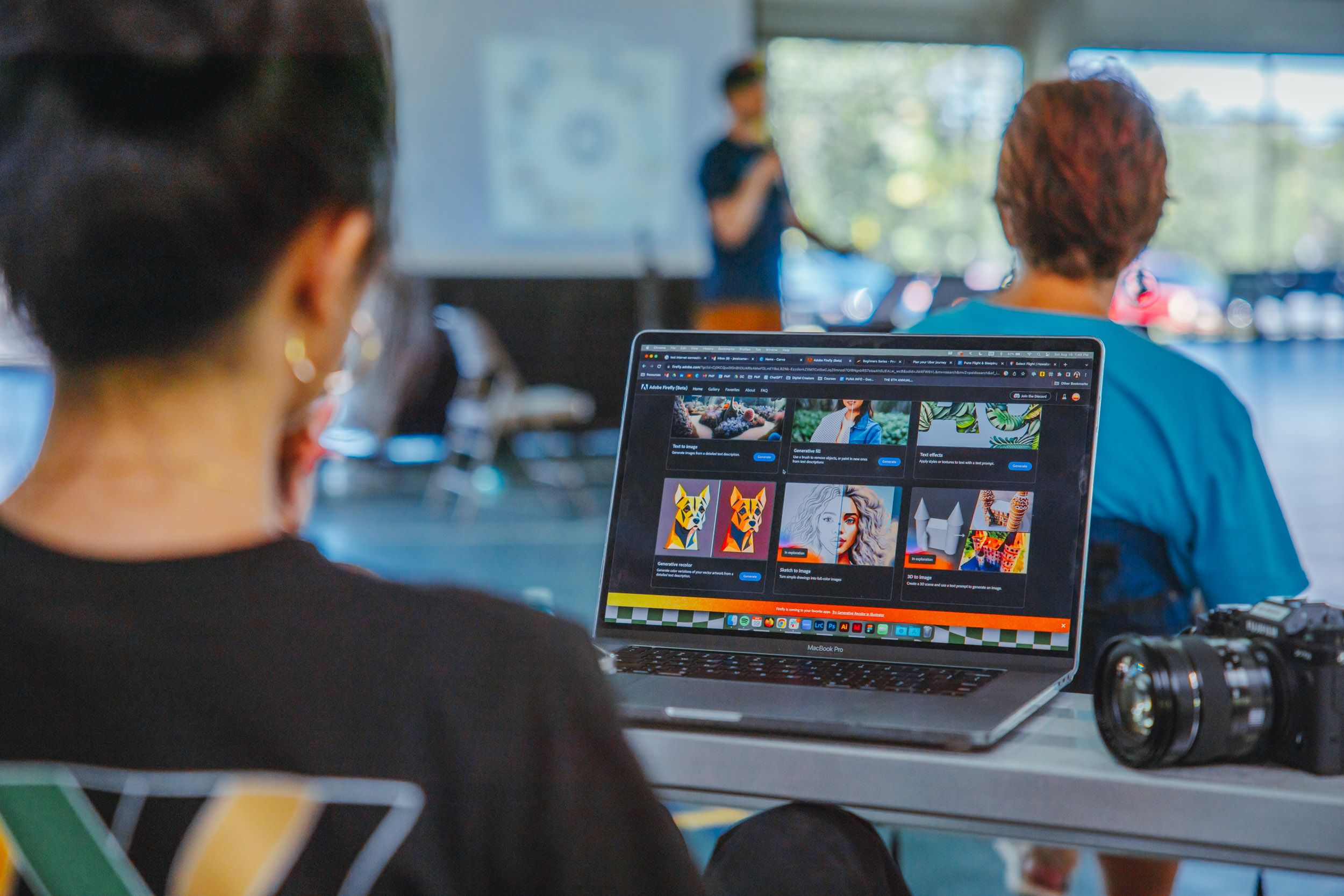 Have Purple Maiʻa lead a CS808 Conversation at your school.
Are you a Kumu that is ready to take a deeper dive into culturally grounded computer science, technology and innovation?  Are you looking to connect and collaborate with other teachers who share your passion?  Be on the lookout for our CS808 Kumu Cohorts where you can learn and collaborate with innovative teachers from around the state as we explore the following CS808 concepts.
Digital Moʻolelo:  Amplifying our stories and perspectives through the modern day tools of communication.

Kūkulu Code:  Building contemporary digital spaces that honor and expand traditional knowledge and practices. 

Kilo Tech:  Utilizing cutting edge tools in partnership with traditional observation methods (ʻike kūpuna and moʻolelo) to Aloha ʻĀina.

Waiw.AI Futures: Create generative moʻolelo that project us into hopeful futures using AI and other emerging technologies.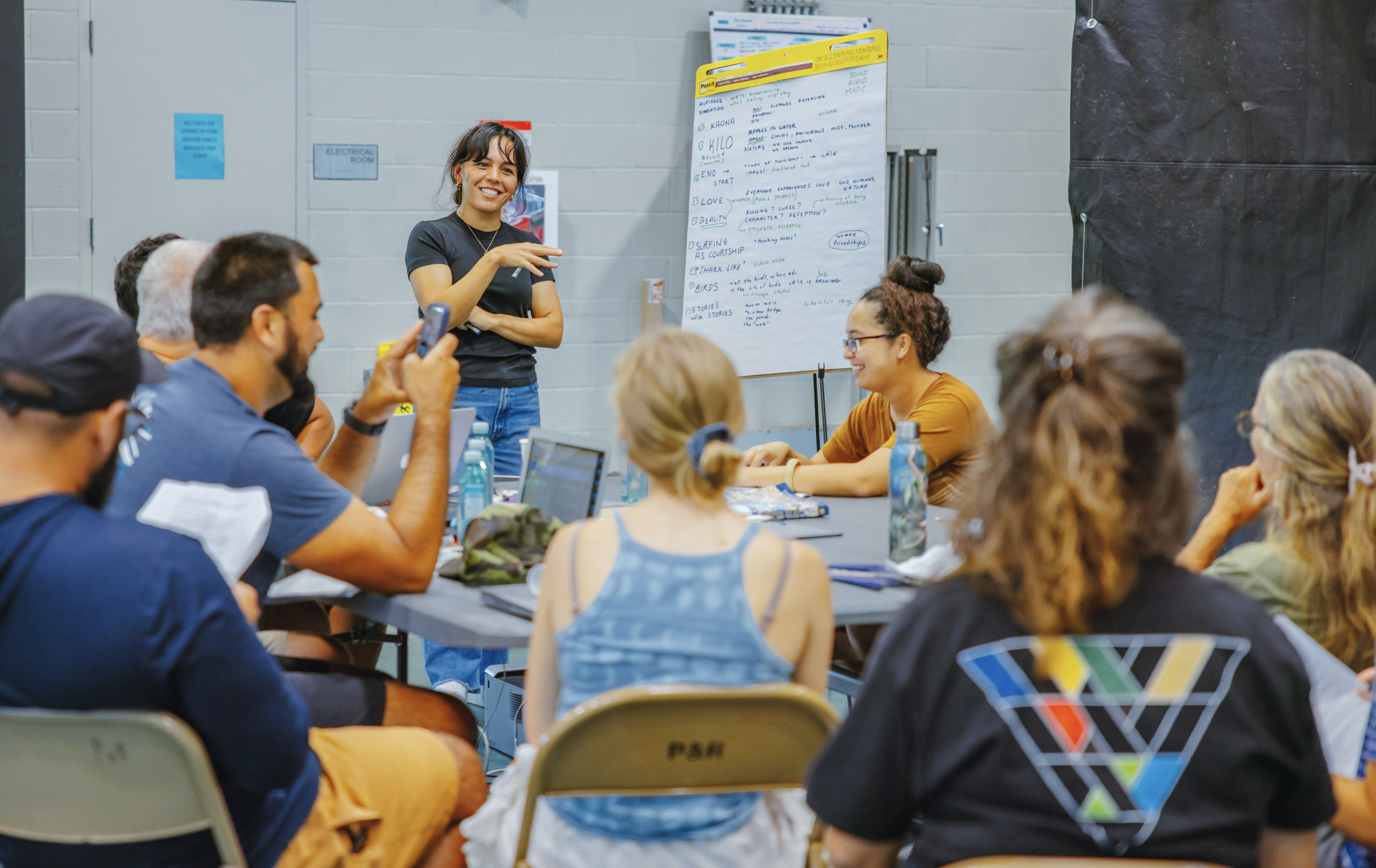 Interested in being part of our next cohort?