ʻOhana Studios
Saturday, September 30th from 2-5pm
Hālau ʻĪnana @ 2438 S Beretania St
All ages welcome (keiki to kūpuna)
Register now!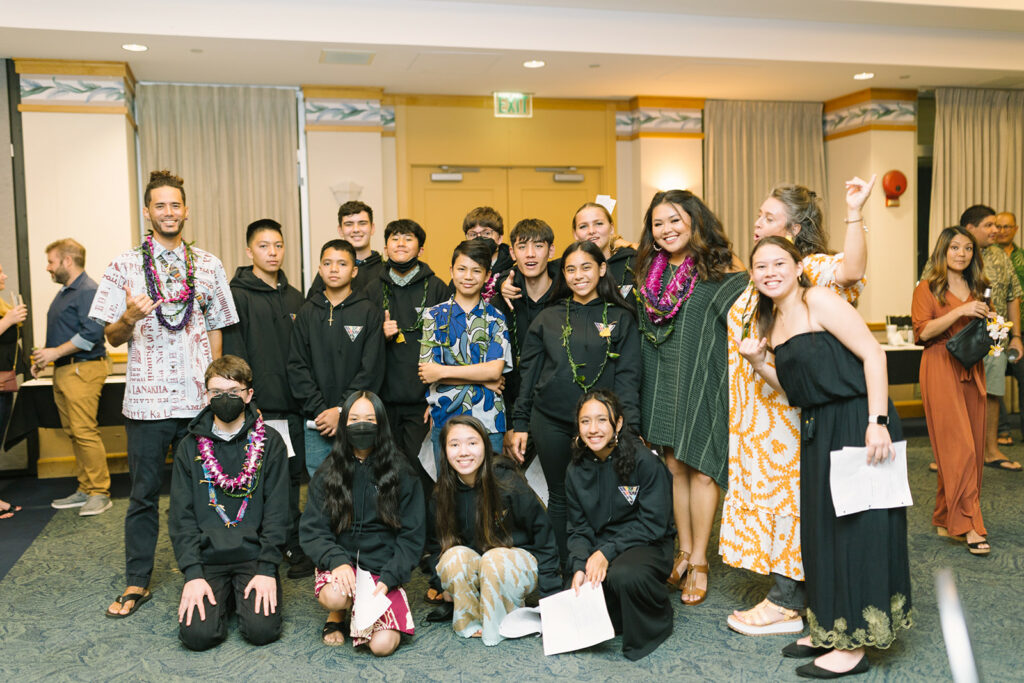 Empowering community through the application of indigenous innovation, technology and computer science.
For close to a decade Purple Maiʻa has been at the forefront of Indigenous Innovation and Computer Science here in Hawai'i.  We have grown from our humble beginnings as a small after school coding program at Jarrett Middle School to now reaching over 700 Keiki across the Pae 'Āina every year.  As we look to the future we are excited to expand our programs into what we call our Kaikaina Kula!

The word Kula is most often associated with the western model of education that we know today as school.  However, if we dig deeper, we find that a Kula also describes an open field ready to be cultivated.  This is how we at Purple Maiʻa choose to view our Kula.  We create fertile educational spaces in which our haumāna can be planted, nurtured, and eventually grow to produce amazing fruit.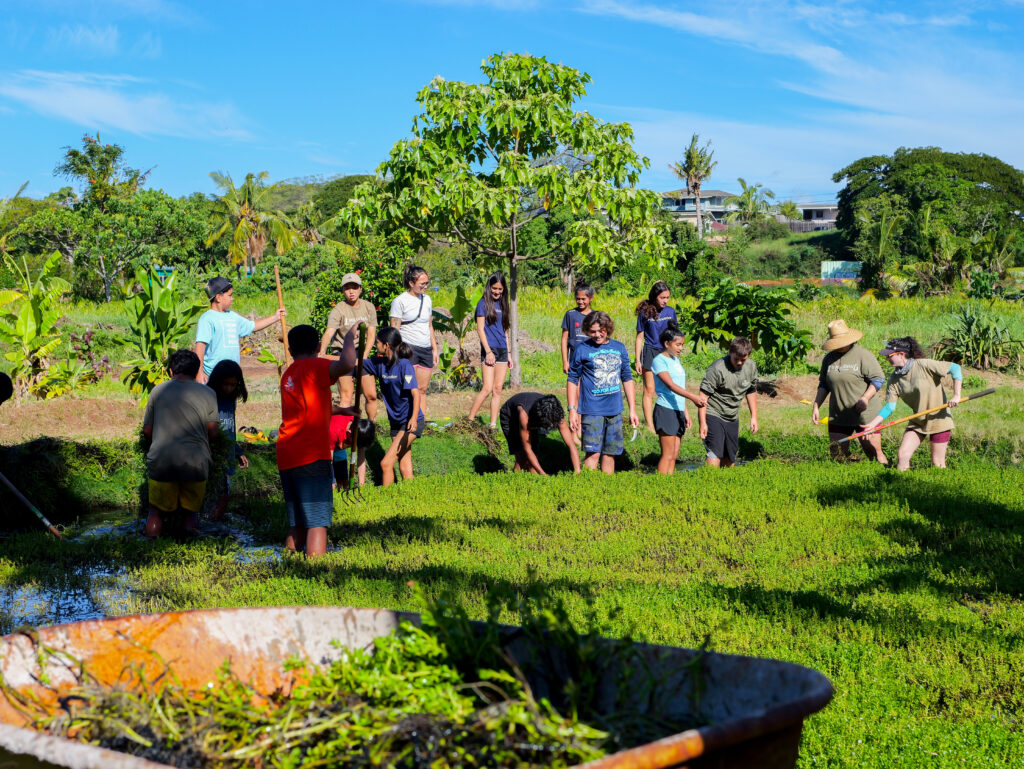 Eahou means taking in a breath of fresh air and breathe new life into our world.  Eahou studio streams will give haumāna the opportunity to share their fresh perspectives and creations with the community in ways that amplify our Mo'olelo and address the challenges that are relevant to our people both today and for generations to come.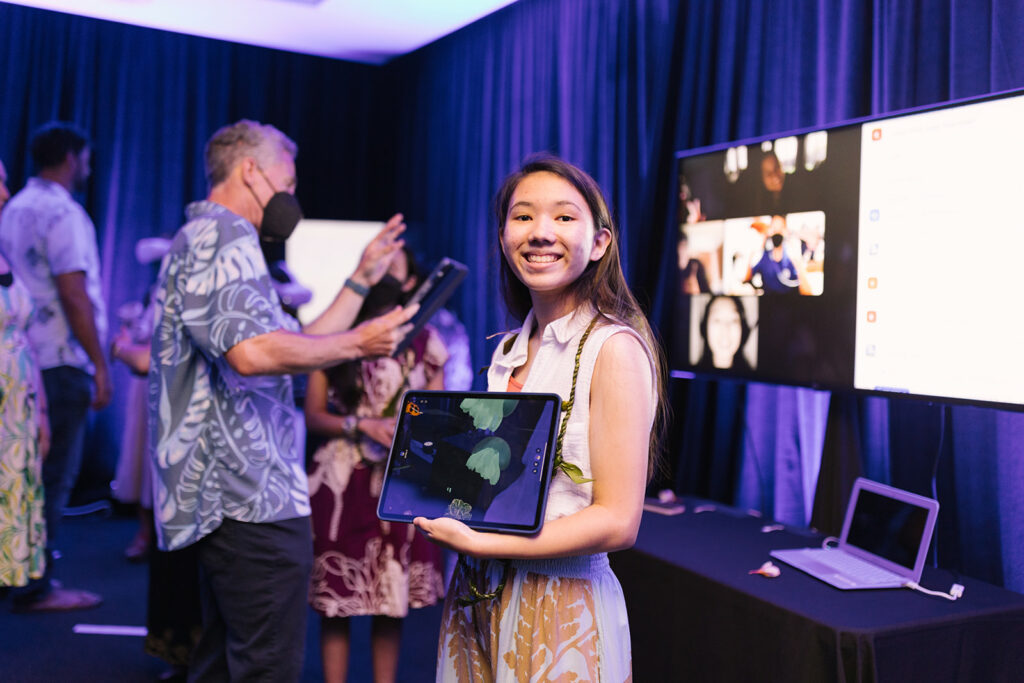 A partnership of Purple Maiʻa, WCC, and Kailua High for students' academic success, confidence building, problem-solving, and community support. Hālau Hekili equips students with skills and cultural values for a thriving future.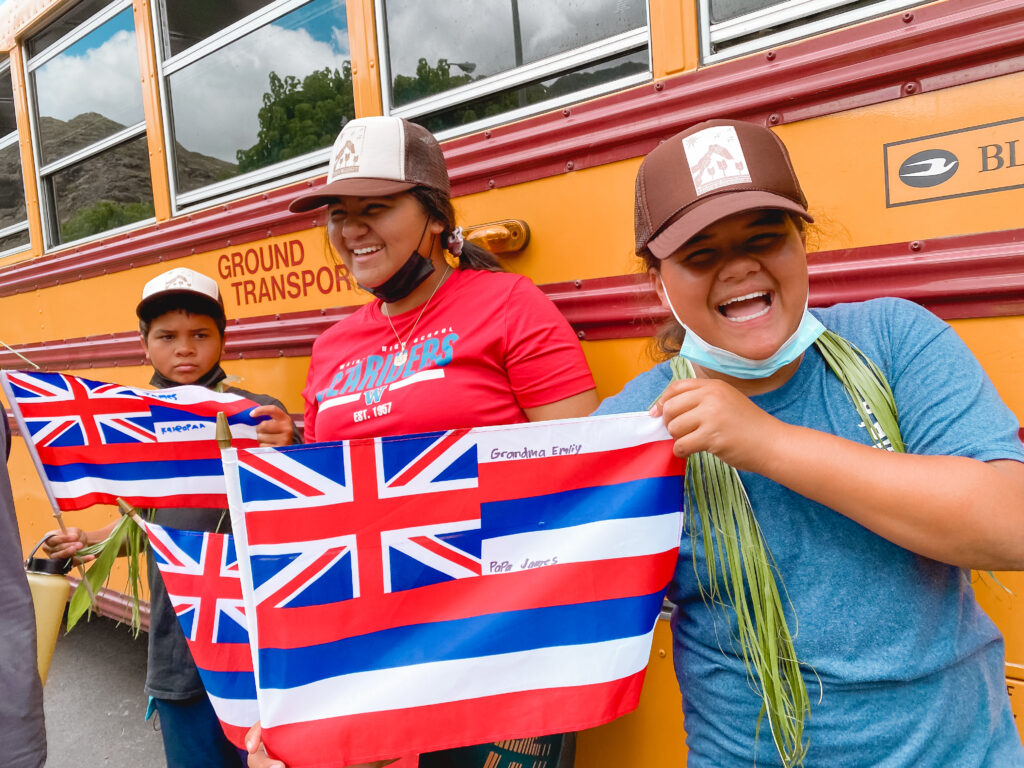 Discover your piko, ignite passion, and live your purpose. The Future Ancestors Program empowers students to blend tradition and tech, amplifying ancestral wisdom. Uncover value in your community, paving the way for Indigenous Innovation and Entrepreneurship rooted in Hawaiian values.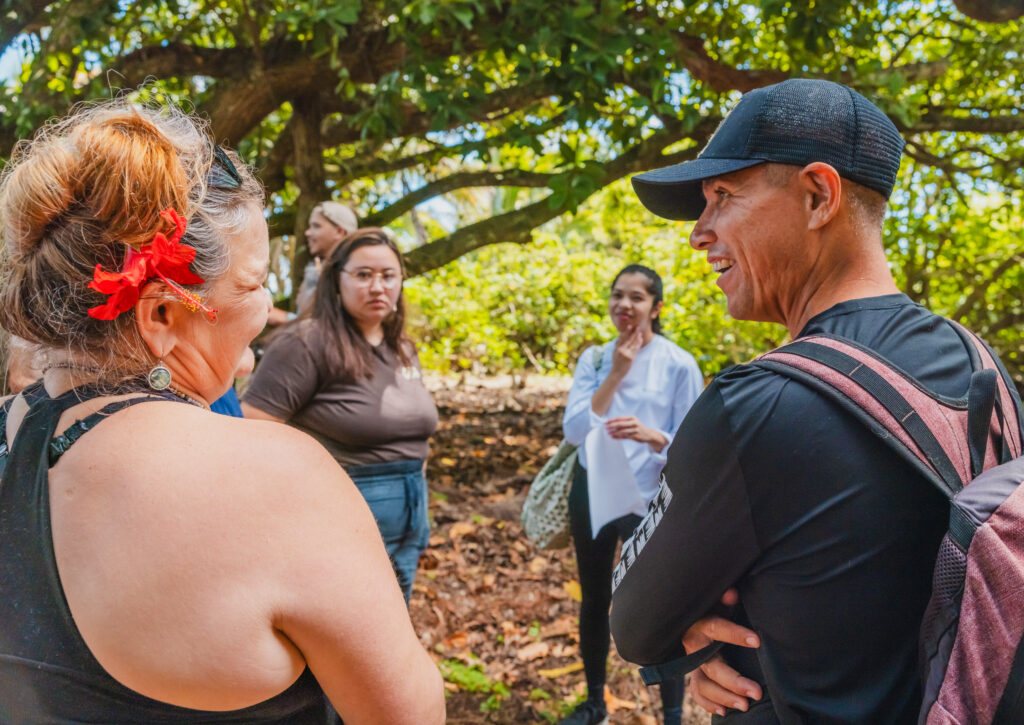 Unlike conventional PD, Purple Maiʻa values teachers' professionalism. We offer "Pilina Development" instead, recognizing their expertise. Choose from intro to in-depth CS808 sessions tailored to schools and teachers' needs.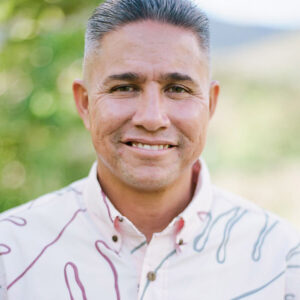 Mike Sarmiento
VP of Educational Design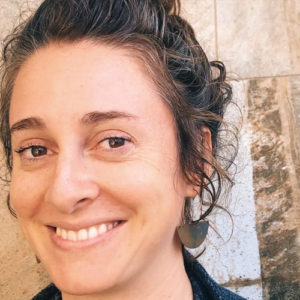 Jacqueline Kroupa
Lead Creative Technologist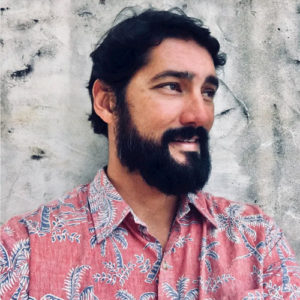 Dan Kinzer
Lead Community Technologist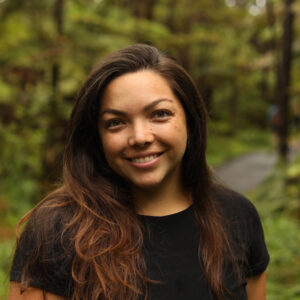 Kiane Prietto
ʻĪnana Program Manager
Cerina Livaudias
Community Kumu
Michelle Fujie
Community Kumu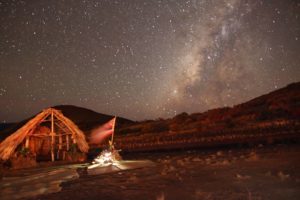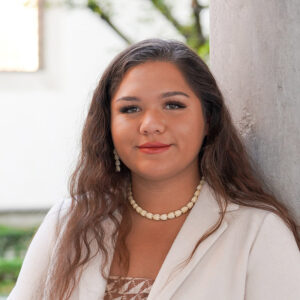 Jerneen Kauahi
Paepae (Intern)