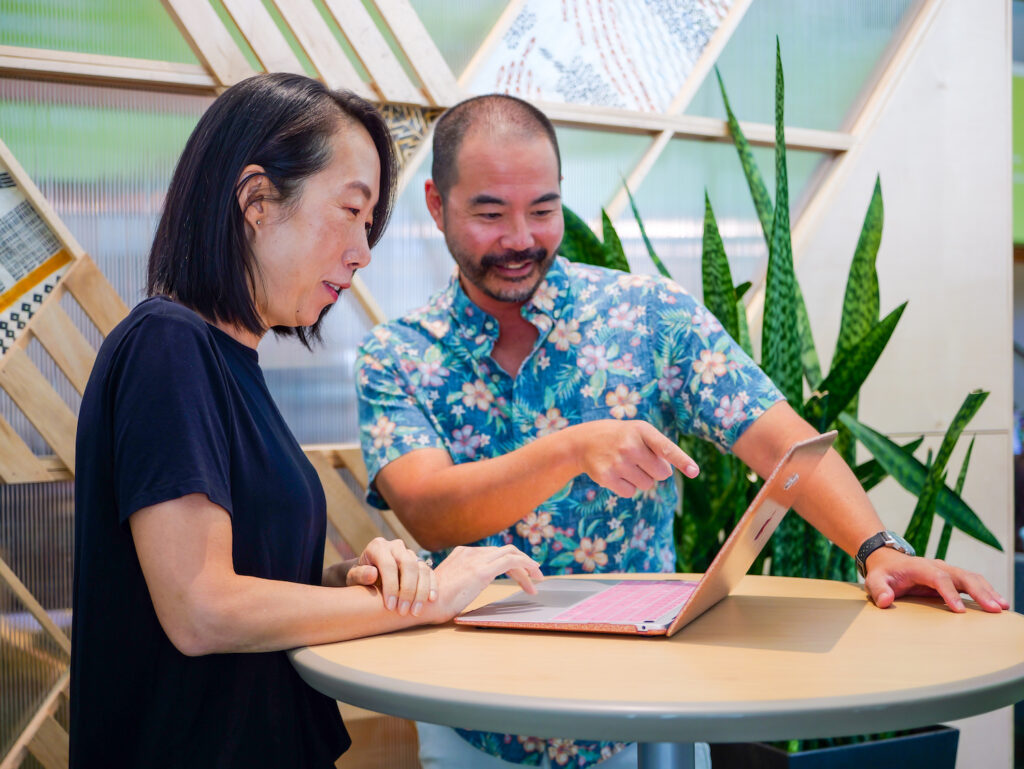 A true local partner helping companies with their digital transformation.
The Olonā Consultancy Shop provides high quality, cost effective Salesforce solutions with a workforce that is 100% local, or with local roots to Hawaiʻi.
The Olonā plant was the only cultivated non-edible crop, prized for itʻs strong and durable fibers.  A quick growing plant, Native Hawaiians farmed this highly used and valuable resource and utilized itʻs benefits throughout their civilization.

Greatly respected by the sea-faring nations for itʻs time, Olonā rope was known globally for itʻs salt water resistance, strength and durability.

On land, Native Hawaiians used Olonā fiber in numerous applications including Aliʻi capes, lashings for building structures, and constructing cooking and eating implements.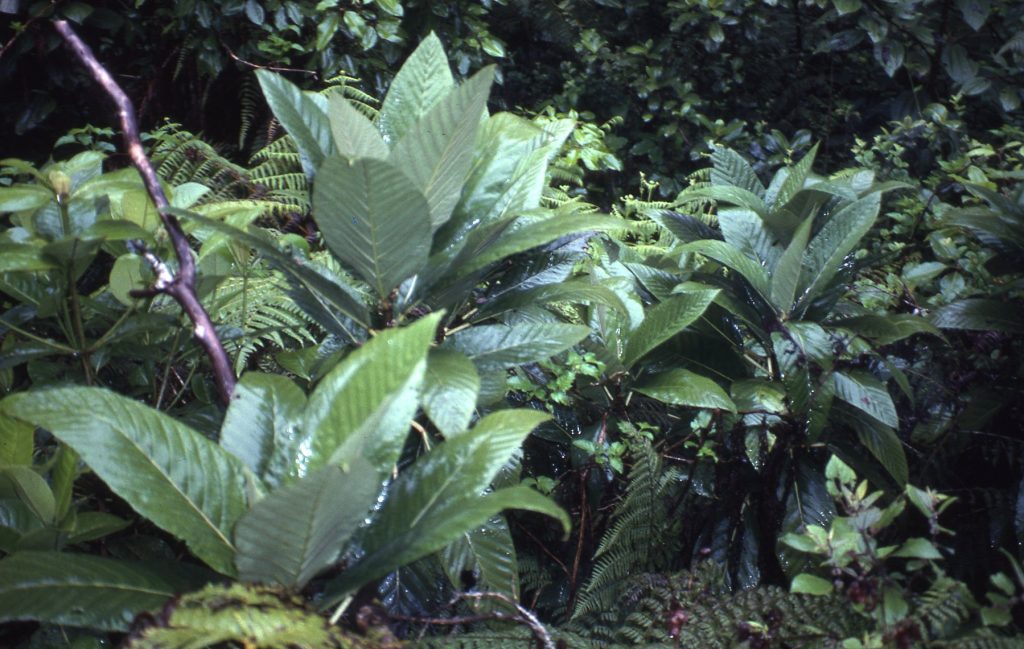 Salesforce Administration

Strengthening the story of MAʻO's impact was at the core of this project, and the Purple Maiʻa Hiapo team took the time to understand our organizational values and mission to produce tools of lasting impact. One highlight was the creation of a MAʻO transcript, an automated report of each ʻōpio's internship journey, which provides a mechanism to showcase their learnings and skills as they navigate career pathways. Though I was initially worried about my minimal Salesforce experience, the team empowered me to navigate and co-build the database through thorough documentation, innovative solutions, and their deep knowledge base.
Brianne Imada
Maʻo Farms
Purple Mai'a's Hiapo Workforce Development program has been instrumental in establishing a CRM for our non-profit, the TRUE Initiative. Bhanu Tanaka's leadership along with Corina Price's world-class expertise in Salesforce helped me to create a relationship with our community that is helping to set a foundation for defining our success metrics. In the business landscape today, establishing a CRM is essential, and by partnering with Purple Mai'a, organizations can also play a part in helping to diversify our economy and help our community gain access to higher-paying jobs.
Leilani Farinas
Executive Director, TRUE Initiative
The Purple Mai'a team has been a great Salesforce Partner for O@W. They are nimble and fluid enough to support our changing dynamics as a Start Up, and knowledgeable on advanced Salesforce features to suggest and guide our growing organizations use cases. More importantly we appreciate their dedication to supporting unique career pathways by providing practical experience and certification pathways for STARs - those Skilled Through Alternative Routes, they have been a great match in supporting STARs in their career journey and an example of #TTPC - Tearing the Paper Ceiling values in Action. We are proud that this relationship has not only provided O@W valuable Salesforce Development, but also provided STARs a way to gain experience and we celebrate each one of our partners paths. Thank you Purple Mai'a.
Debbie Loerke
Product Operations Opportunity@Work
Purple Mai'a has been a pivotal partner in developing a custom application for SPIRE Hawaii. Tens of thousands of lines of financial data needed to be compared, analyzed, and reported on to provide our client assurance that invoices were accurate for payment. The alternative for us to do this task would have taken much longer, and probably with less accuracy. We engaged with Purple Mai'a to design, develop a solution to assist with the task. Our experience with Purple Mai'a's team was extremely positive, from engagement, design, development, and daily management of the system. What was refreshing to me about our engagement with Purple Mai'a is the excellent Salesforce capacity they are building through their programs and the support they provide their less seasoned team members. The team was professional, knowledgeable, and thoughtful within our engagement, and I'm looking forward to future engagements with Purple Mai'a.
Lisa Victor
Director, Spire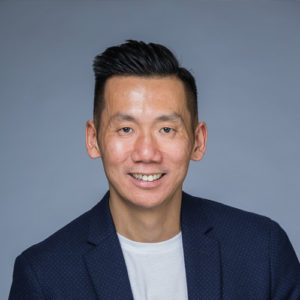 Victor Lee
Program Director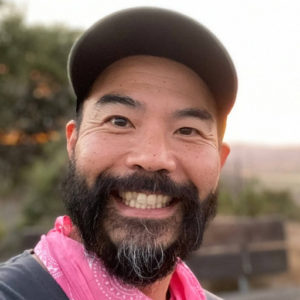 Bhanudas Tanaka
Olonā Solutions Manager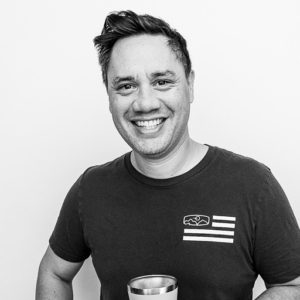 Keahi Selhorst
Salesforce Trainer and Director of Business Development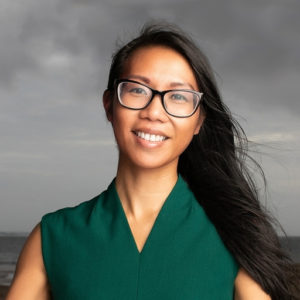 Su Lazo
Director of Career Development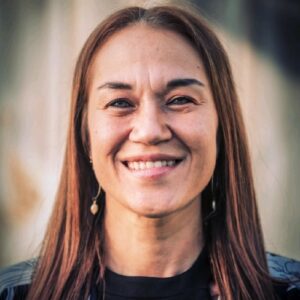 Corina Price
Certified Scrum Master + Salesforce Administrator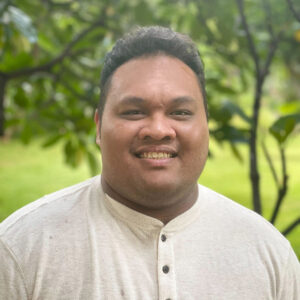 Kekuapono Kalua
Purple Mai'a Salesforce Administrator Mentor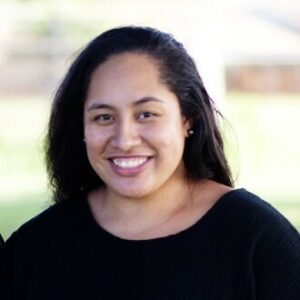 Amberlene Thompson
Scrum Master Apprentice + Trainer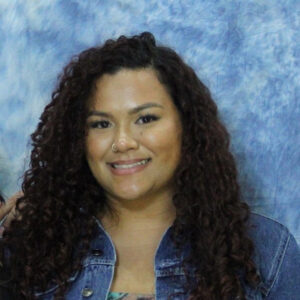 Sydney Gamatero
Salesforce Olonā Apprentice