Kaikaina educational programs
Underrepresentation of Native Hawaiian and Pacific Islander students in the technology classroom persists in part because Indigenous and other non-western cultures have been stereotypically portrayed as backward and undeveloped–the opposite of excellence in technology and innovation. This carries down into students not "seeing themselves" as potentially good at computer science and feeling like existing educational spaces for CS aren't welcoming or affirming of their identities. 
We challenge this by running Computer Science (CS) classrooms in a culturally grounded way. This means teaching a coding class based on the algorithmic patterns of making lei. Or using the Minecraft gaming platform for haumāna to build ahupuaʻa landscapes. It is our goal to make the link between Indigenous ecological technologies and contemporary digital innovation — teaching CS in concert with culture-based and ʻāina-based education. 
As we increase access to tech education and ground students in the knowledge that their ancestors were Indigenous innovators, we broaden students' career options and unlock their ability to use their talents and perspectives to serve their communities and lands through technology and innovation. 
This phrase means to bring to life and our hope is that as haumāna experience this māla in our kula their curiosity and creativity will come to life. We introduce them to Computer Science and technology in fun and engaging ways that inspire confidence and a belief that they are the future innovators and technology makers.
Know your piko (hoʻomau), find your passion (hoʻomoʻo), and live your purpose (poʻokela). 
Navigating our communities to a sustainable future. Join us to explore the genius of our place and become stewards of wai + kai.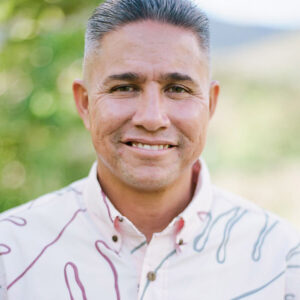 Mike Sarmiento
VP of Educational Design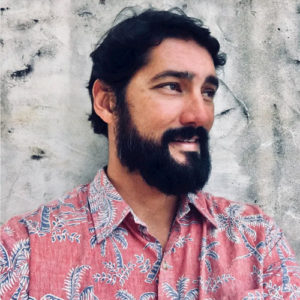 Dan Kinzer
Lead Community Technologist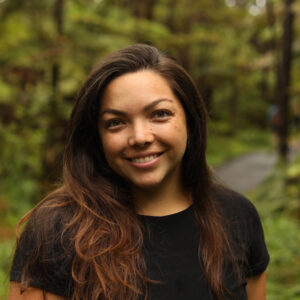 Kiane Prietto
ʻĪnana Program Manager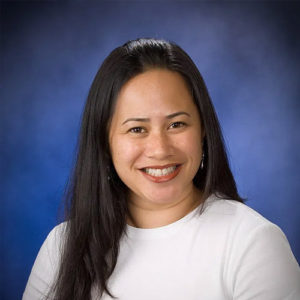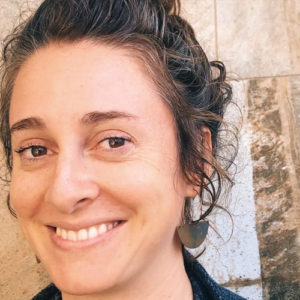 Jacqueline Kroupa
Lead Creative Technologist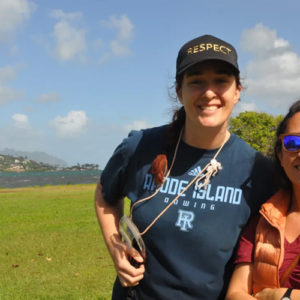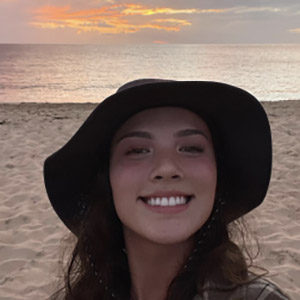 Jimie Napoleon-Kanaha
Hālau Manager, Equipment Manager, and Kumu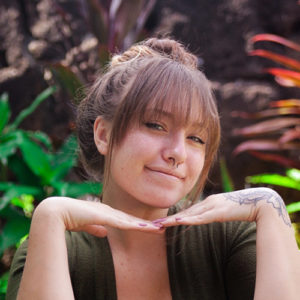 Michelle Fujie
Community Kumu
Cerina Livaudias
Community Kumu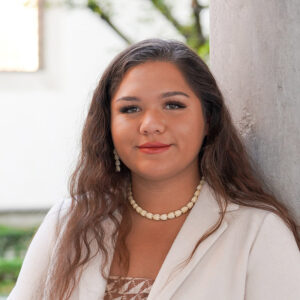 Jerneen Kauahi
Paepae (Intern)