Hundreds of years ago, Native Hawaiian chief Maʻilikūkahi ideated and instituted a system of regenerative geopolitics that would soon be adopted across the island of Oʻahu. This system, called the ʻahupuaʻa, created conditions for peace, abundance, and universal wellness. It exponentially amplified the power of existing ancestral innovations like the loko iʻa, which was capable of feeding entire communities. In the same ahupuaʻa, irrigation technologies like the ʻauwai nutrified waters that produced millions of pounds of kalo (edible root corms) in loʻi patches (similar to rice paddies) that were, at times, several acres large. Collectively, these human-powered engineering marvels fed communities and surrounding ahupuaʻa that would provide other things to each other in exchange.
Purple Maiʻa Foundation has been looking to these ancestral technologies for inspiration, recognizing their importance in a time where our climates are shifting, our environments are degrading, and where peace is difficult to come by. Over the last five years, we led four incubator cohorts to generate nearly 50 ideas and over a dozen technology companies, a handful of which are growing quickly.
To ensure these companies' success, the hatching of new companies, and the creation of local jobs, we launched Mālama Venture Studio in late 2020. At Mālama Venture Studio (MVS), we partner with values-aligned organizations and entrepreneurs to build impactful and scalable ventures atop the platforms our ancestors created. Our goal is to bring about waiwai (wealth and enrichment) in our communities.
As a venture studio, we are here to fill operational gaps in key functions for these companies, empowering them to grow faster, larger, and create greater impact. As sons and daughters rooted in Hawaiʻi and Hawaiian culture, we are driven to see our communities thrive economically and we aspire to see a world that resembles the stories we read about times of old.
We also aspire to a world with less inequality and more inclusivity, so in Fall 2021, we launched Hawaiʻi FoundHer, the first small business accelerator in the country to (1) focus specifically on women of Native Hawaiian, Pacific Islander, and Asian descent and (2) provide non-dilutive funds in the 5- to 6-digit range.
This vision cannot be realized alone and cannot be realized quickly enough to meet the challenges we are faced with today. We must work together to, like Maʻilikūkahi, create conditions for peace, abundance, and universal wellness.
Mode: Virtual
Applications Due: February 1, 2023
Dates: March 1 – December 21, 2023
What: Mālama Design Studio is a 9-month accelerator that will guide Kānaka Maoli owned companies through design-thinking processes rooted in Hawaiian culture. Our team will help to implement both practical & innovative solutions while maintaining cultural values.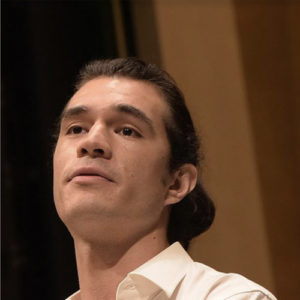 Keoni DeFranco
Managing Director, Mālama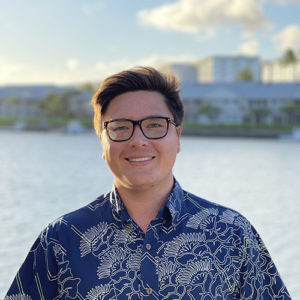 Alec Wagner
Strategic Projects Lead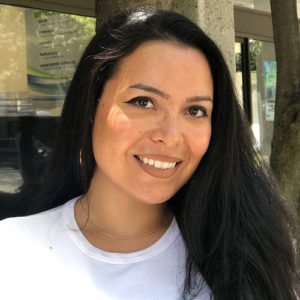 Darien Siguenza
Program Director, Hawaiʻi FoundHer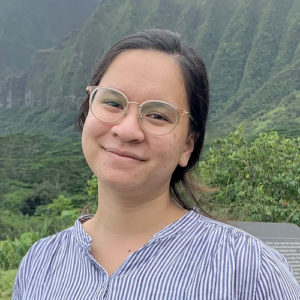 Keaʻa Davis
Lead Design and Product Strategist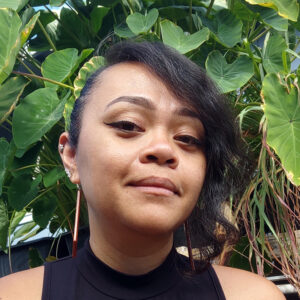 Pōhai Panoke
Creative Developer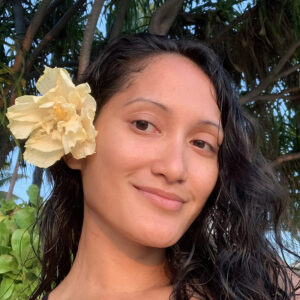 Angel Permito-Kaheaku
Program Kōkua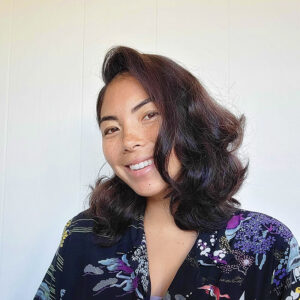 Jazzy Kealoha
Program Coordinator