Educating and inspiring the next generation of culturally grounded, community serving designers and entrepreneurs.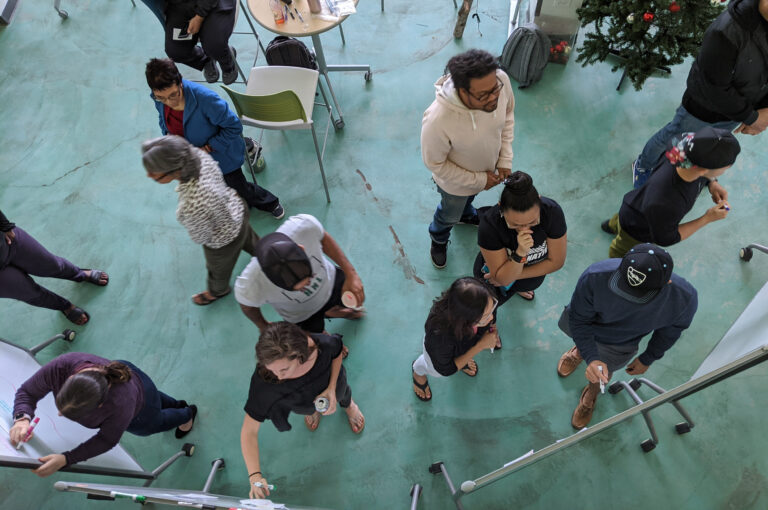 Ethical Design in a Hawaiian Context
Design is the foundation that everything we see is built upon, from public service programs, to policy, to architecture, to emerging technologies. Ka Maka ʻĪnana seeks to inform the way we think about and practice design to embed more equity and cultural groundedness in all of the things that we create.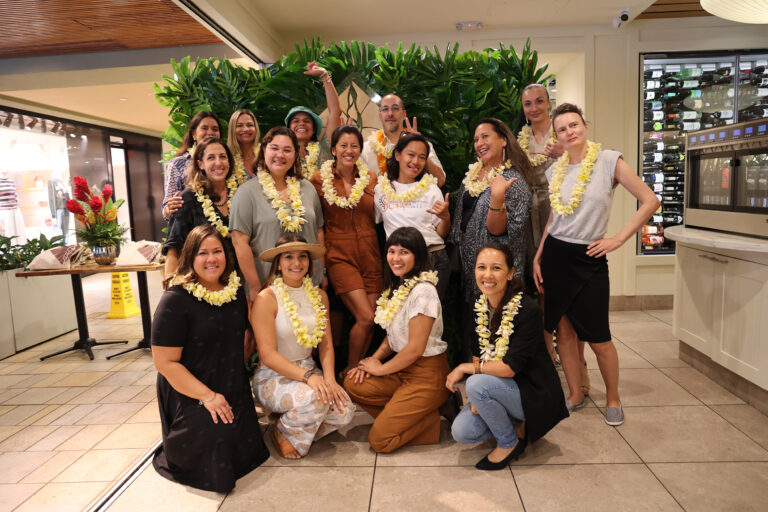 Pitch Boot Camp for Hawaiʻi Businesses
Pākōlea is a pilot program being offered for the first time by the Native Hawaiian Hospitality Association in partnership with the Purple Maiʻa Foundation.
Pākōlea includes a 1-month-long, intensive, cohort-based virtual program followed by an in-person Hōʻike (showcase) on Oʻahu, where you'll have the opportunity to present a pitch to buyers and representatives from local and regional retailers, receive feedback, and network.
Mode: Virtual
Applications Due: February 1, 2023
Dates: March 1 – December 21, 2023
What: Mālama Design Studio is a 9-month accelerator that will guide Kānaka Maoli owned companies through design-thinking processes rooted in Hawaiian culture. Our team will help to implement both practical & innovative solutions while maintaining cultural values.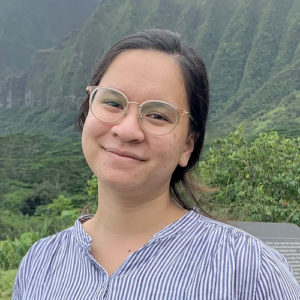 Keaʻa Davis
Lead Design and Product Strategist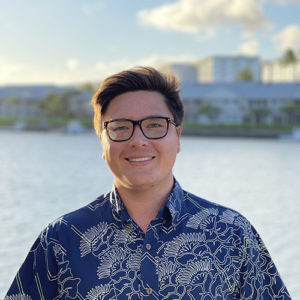 Alec Wagner
Strategic Projects Lead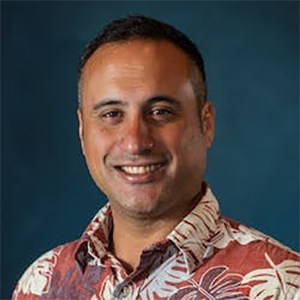 Kamuela Enos
Director of University of Hawaiʻi Office of Indigenous Innovation