Pitch Boot Camp for Hawaiʻi Businesses
Pākōlea is a pilot program being offered for the first time by the Native Hawaiian Hospitality Association in partnership with the Purple Maiʻa Foundation, the organization that's brought the local business community resources like the Purple Prize and Hawaiʻi FoundHer since 2016.
Pākōlea aims to provide local small business owners with opportunities to
Practice and refine your sales pitch

Receive feedback on those pitches from advisors and peers

Build relationships and connections with distribution partners 

Learn valuable lessons about partnering with distributors from experienced subject matter experts

Connect with other values-aligned local entrepreneurs at a similar stage of business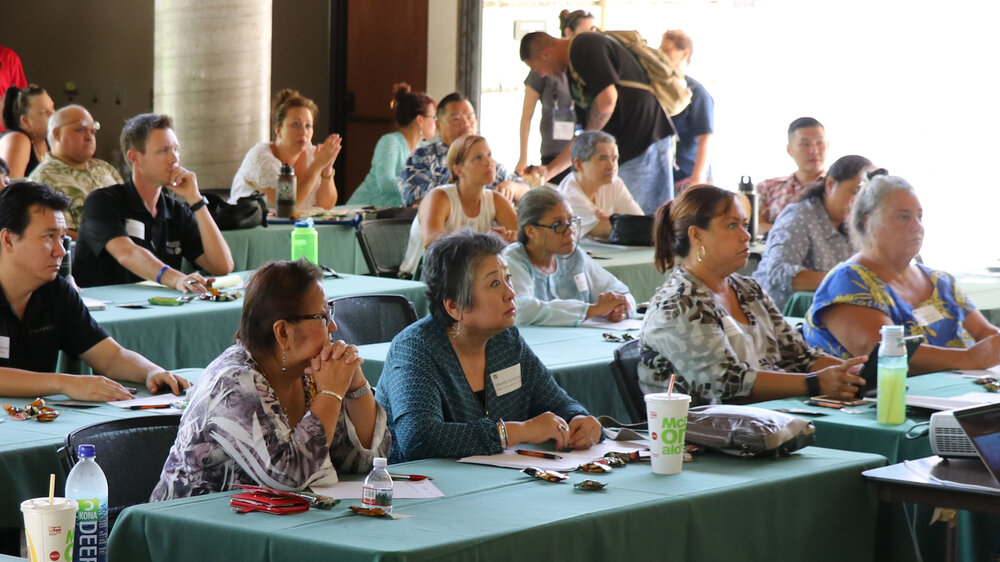 For Local Small Business Owners who:
Consider distribution partnerships to be a necessary part of their business' growth plans or

Are already ready to establish local or regional distribution partnerships
When does Pākōlea take place?​
Virtual Meetings on Mondays, Wednesdays, and Thursdays at 12-1pm
In-Person Hōʻike on May 26-28 on Oʻahu
Pākōlea includes a 1-month-long, intensive, cohort-based virtual program followed by an in-person Hōʻike (showcase) on Oʻahu, where you'll have the opportunity to present a pitch to buyers and representatives from local and regional retailers, receive feedback, and network. 
Every week during the virtual program, you'll have an opportunity to pitch fellow cohort members, pitch invited advisors, and receive a ton of feedback that will help you improve your pitch significantly from week-to-week. 
Each week you'll also have the opportunity to learn from experienced entrepreneurs and experts about critical topics that will prepare you to navigate distribution partnerships in the future. 
Mail a physical sample to Purple Maiʻa Foundation at: 
98-820 Moanalua Rd. #15-547, Aiea, HI 96821
(email Darien at darien@purplemaia.org if your sample is perishable or cannot easily be mailed)
Complete our online interest form by clicking on the button below. A copy of your "sell sheet" will be required.
Both steps need to be completed by April 18, 2022 in order to be eligible for participation in the program.
About the Native Hawaiian Hospitality Association
The Native Hawaiian Hospitality Association works at the intersection of Hawaiʻi's visitor industry and local businesses to reduce capital flight and maximize the benefits of tourism to our community. They do this by supporting local businesses from concept to execution, by helping connect vendors and service providers with opportunities in the visitor industry, and through robust partnerships.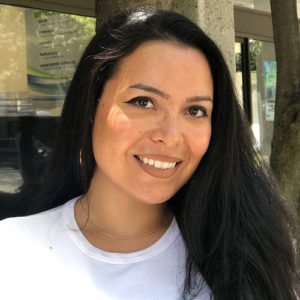 Darien Siguenza
Program Director, Hawaiʻi FoundHer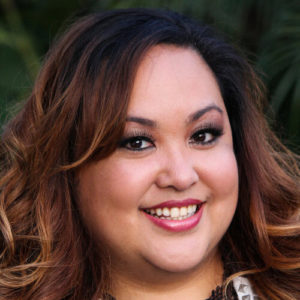 Kanoe Takitani-Puahi
Director of Programs, NaHHA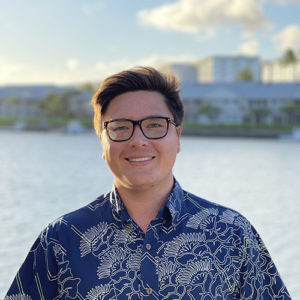 Alec Wagner
Strategic Projects Lead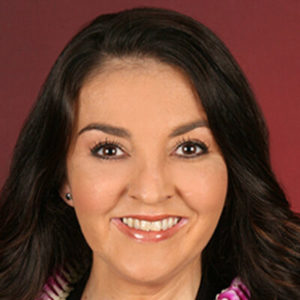 Mālia Sanders
Executive Director, NaHHA