After four years hosting the
Purple Prize
, Purple Maiʻa Foundation launched Mālama Venture Studio to ensure the success of high-potential Purple Prize projects and to seed and support values-aligned companies capable of restoring our oceans, land, and communities. 
Our team partners with aligned startup companies by infilling functional operating roles and deploying high-leverage interventions at critical points in a startup's early lifecycle.
Everyday spiritual guidance based on lunar phases and the Hawaiian moon goddess, Hina.
Mālama Design Studio offers graphic design, website design, UI/UX, branding, strategy, in person or virtual event management & social media management.
We've created a network of Kanaka Maoli Creators with a mission to create more economic waiwai for our local community by supporting our local creators versus outsourcing.
Entrepreneurs-in- Residence
We work with Experienced Native Hawaiian and values-driven Entrepreneurs to identify opportunities and build their next company.
Keoni DeFranco
Keoni was formerly CEO and Founder of Lua Technologies, a telehealth & secure communications technology company which was sold to Life Biosciences in 2018. Since joining Mālama Venture Studio as its first Entrepreneur-in-Residence, Keoni has felt like he is returning to his roots as a Native Hawaiian. He is currently driving projects that improve the health and independence of the Hawaiian community.
Community Manager
Ka Mahina Project is looking for a dynamic Community Manager who is (a) capable of creating and implementing a social media marketing plan and (b) excited to engage a pre-existing online community of thousands. You will be leading Ka Mahina Project's online footprint moving forward and helping them scale.
Creative Developer
The Creative Developer is a new position that will be integral to the long term success and resiliency Mālama flagship program, Mālama Venture Studio. As a Creative Developer, you will be responsible for supporting our Product team in all aspects of the development, testing and implementation of various products and companies.
Learn More >
Program Coordinator
The Program Coordinator is a new position that will be integral to the long term success and resiliency of lāhui-serving entrepreneurship empowerment programs like Hawaiʻi FoundHer and the Purple Prize. The Program Coordinator will work directly with the Program Directors to run program application and selection processes; plan, coordinate, and co-facilitate educational workshops and speaker sessions; support the team, participants, and portfolio companies with research and resource sharing; and streamlining business processes.
Become an Apprentice
In an effort to amplify next-gen entrepreneurial problem-solvers, we are offering at least two 4-8 month long Apprenticeships in 2022. As an apprentice, you will have the opportunity to work alongside the Mālama Venture Studio team on the concepts they are currently developing while applying existing skills, honing and developing new skills, and gaining crucial experiences needed to become an effective operator in a startup. 
Become an EIR
We provide Experienced Native Hawaiian  and values-driven entrepreneurs with a year, a salary, and a team with the intention of arriving at a high-conviction idea for a company.
An opportunity for next-gen entrepreneurial problem-solvers to apply existing skills, hone and develop new skills, and gain practical experiences for becoming an effective operator in a startup.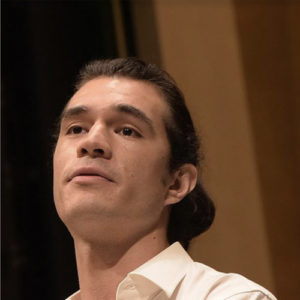 Keoni DeFranco
Managing Director, Mālama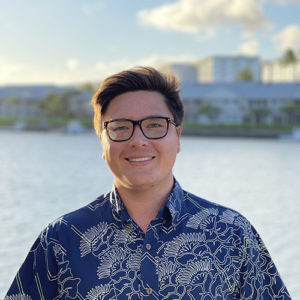 Alec Wagner
Strategic Projects Lead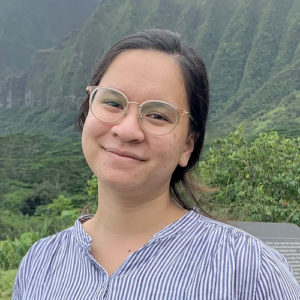 Keaʻa Davis
Lead Design and Product Strategist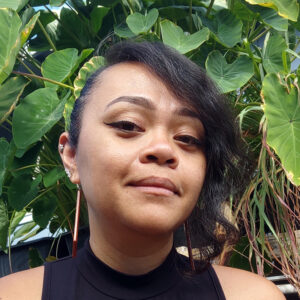 Pōhai Panoke
Creative Developer