A Hoʻolālā of Purple Maiʻa Foundation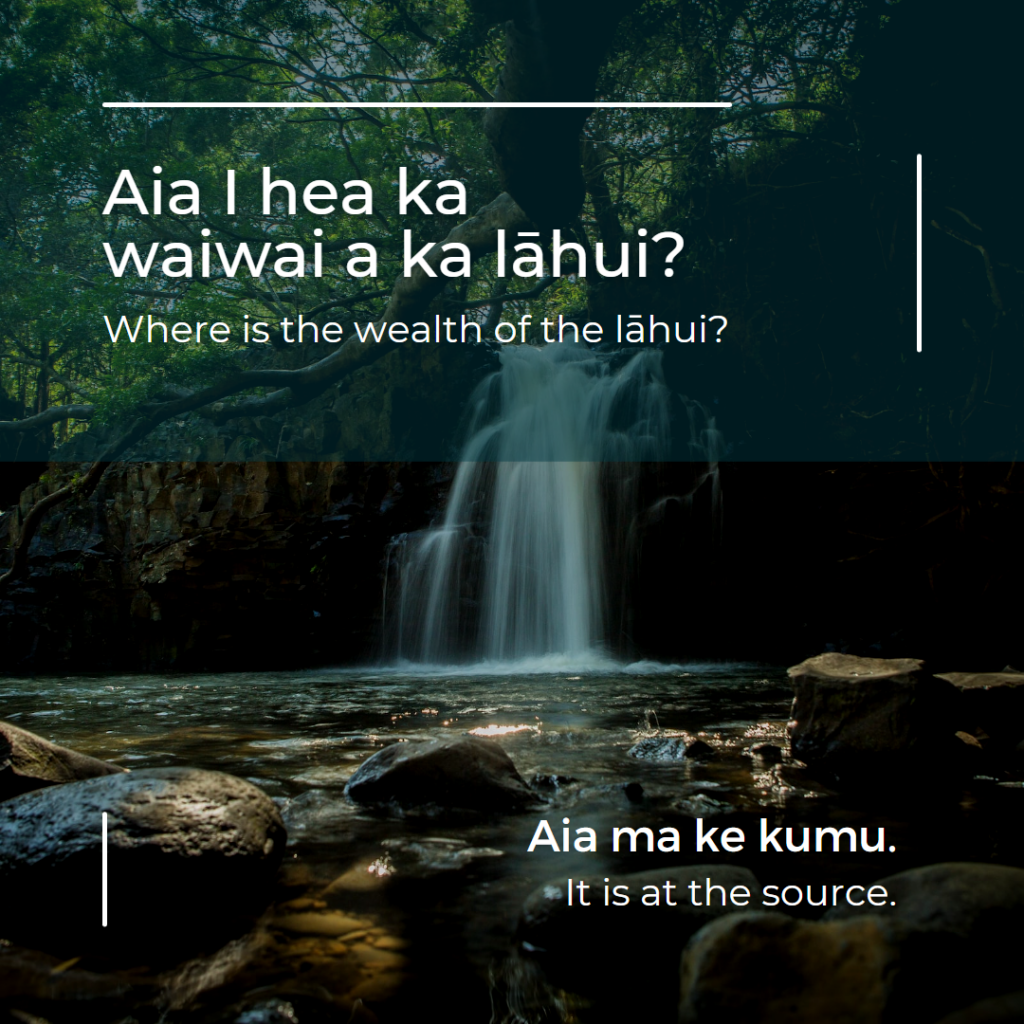 A Culturally Rooted Accelerator
Mālama Design Studio is a 9-month accelerator that will guide Kānaka Maoli owned companies through design-thinking processes rooted in Hawaiian culture. Our team will help to implement both practical & innovative solutions while maintaining cultural values.
Our intention is to develop a coalition of Native Hawaiian entrepreneurs focused on aloha 'āina, sustainability & regenerative business models that cultivate waiwai to uplift our lāhui. We want to work together to generate Hawaiian economic advancement, create local jobs, and steer Hawaiʻi toward self-sufficiency.
This is a kāhea! Come build with us!
To truly shift the trajectory of your company, our creatives will be providing hands-on support. We believe in a network of value-aligned businesses that can grow & flourish together.
We're in this together!
Mālama Design Studio offers a collaborative huakaʻi where our team will join your company for 9 months to build alongside you. We'll hoʻolana through your milestones.
We're laying a foundation.
Our dedicated professional development team will provide Marketing & Business Strategy, Website Design, Branding, UI/UX, SEO, Creative Development & Design solutions rooted in Hawaiian culture & human-centered design thinking.
We're building a community.
You'll join a kaiāulu of like-minded aloha ʻāina who are dedicated to co-creating a more sustainable & circular economic future for Hawaiʻi.
Companies selected for the program will receive:
Initial company analysis & high-level business strategy recommendations

Technology analysis to determine possibilities for digital optimization & growth

Design thinking & implementation guidance from our team for the course of 9 months

$2,500 stipend to implement & maintain a tech-oriented business solution

Bi-weekly collaboration meetings with our team & mentors

Design Studio services rooted in Hawaiian Culture – our team will assist with creative needs for the duration of the program

We are a remote accelerator, you can participate in the program from home
We deploy tech-enabled solutions to generate value, increase impact, and improve efficiency.
Native Hawaiian majority owned businesses

Permanent resident of Hawaiʻi

We'll be selecting a minimum of one company per island

Early stage, revenue generating businesses who need assistance with tech & digital marketing enabled solutions

Categories: 

Tech, Health & Wellness, Food Systems, Fashion Keiki/Education,

Aquaponic, Agriculture 

Entrepreneurs & company values that reflect aloha 'āina
Applications are due February 1st, 2023 but we will be interviewing on a rolling basis. Selected candidates will undergo three rounds of remote interviews.
If selected for round one, your company will receive a business analysis and high-level recommendations from our team.
After submitting your application, look out for communications from us. If selected for interviews, we'll walk you through your next steps via email.
Our team will make a decision following a company's third interview. Selected companies will be announced by March 1, 2023.
Ten companies will be selected with a minimum of one per island in Hawaiʻi.
Companies must be a Native Hawaiian majority-owned business and owners must be permanent residents of Hawaiʻi to be accepted.
Not ready to apply or want to be involved in other ways?
Sign up for program updates below!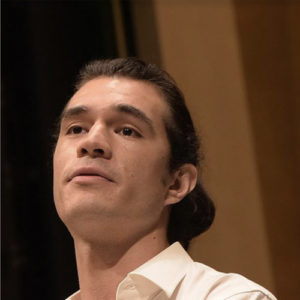 Keoni DeFranco
Managing Director, Mālama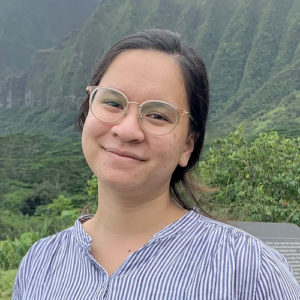 Keaʻa Davis
Lead Design and Product Strategist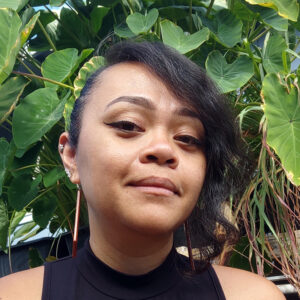 Pōhai Panoke
Creative Developer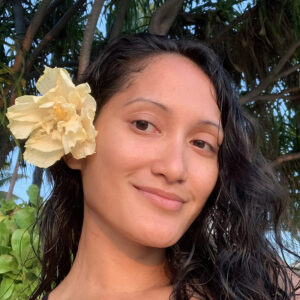 Angel Permito-Kaheaku
Program Kōkua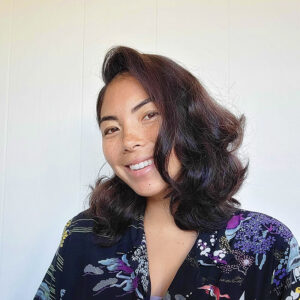 Jazzy Kealoha
Program Coordinator
We believe in culturally-embedded technologies that enhance & serve sustainable, living systems to provide health, waiwai & well being for ʻāina & people.